Make Your Rochester Hills Home Stand Out with Custom Hardwood Walls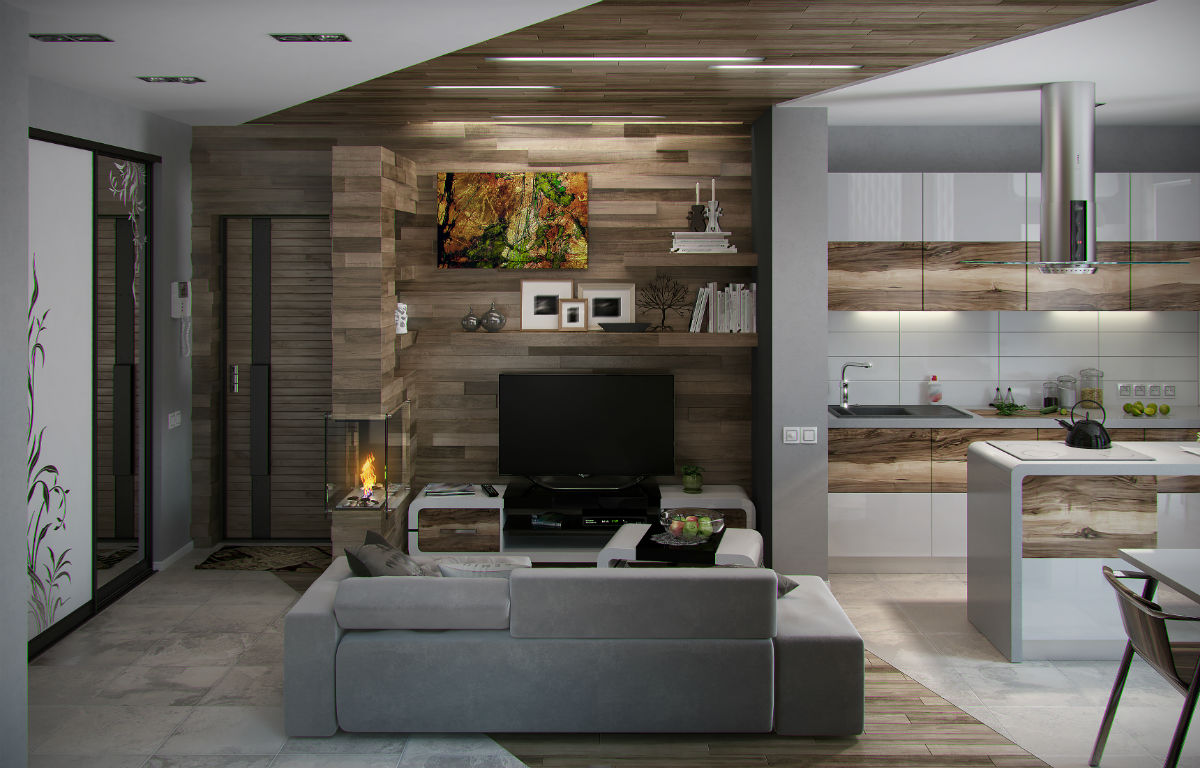 Your Rochester Hills home should be the most beautiful place for you and your loved ones, and a great way to increase the beauty in your home is to get custom hardwood walls. This installation will give your home a warm, welcoming appearance while also providing some excellent practical benefits. You can even find the right custom hardwood wall for your tastes thanks to the many design types it comes in:
Shiplap sliding tongue
Groove siding
Accent walls
If you're looking to get custom hardwood walls for your Rochester Hills home, you need to look to the pros at KJ Wren Contracting today. Our experienced fencing company also offers quality work to get your home's interior looking great, so you can depend on us to handle all of your custom hardwood wall needs quickly and professionally.
Shiplap Siding and Wall Paneling
Whether it's rough-sawn or smoothly milled, painted, stained, and raw wood shiplap siding offers a beautiful, contemporary way to stylize your home. While it's always been very popular as exterior cladding, the interlocking shiplap has become a hot new trend as interior wall paneling.
Shiplap siding is entirely customizable for interior or exterior use. It can be installed horizontally or vertically and is available in different widths. It's often painted white or finished in a rich natural stain.
The wide plank raw wood version is just as beautiful yet offers a more rustic look for the home. It's usually installed horizontally on interior walls and ceilings. It all depends on how you want to define and style your interior spaces.
In addition to being completely customizable, shiplap siding and wall paneling offer other advantages as well:
Can be customized for small to large spaces
Increases the insulation of the home
Can be used in humid places such as the bathroom
Offers a warm, cozy feel to any room
Requires very little maintenance over the years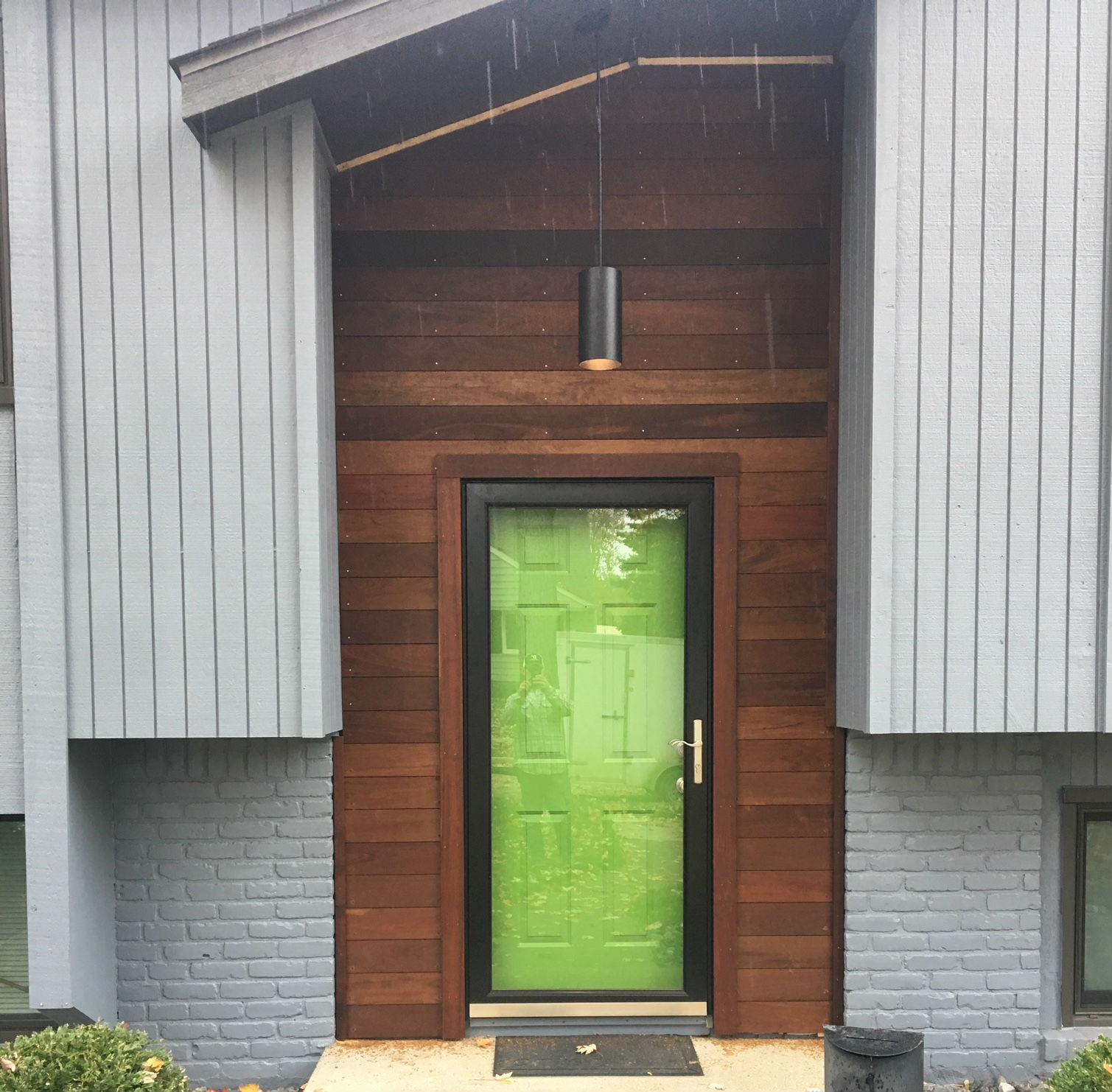 Warm Your Rochester Hills Home with a Stunning Accent Wall
You're bound to spend the great majority of your downtime right inside your home, so you need to take steps to ensure your home is an enjoyable place to spend all of that time. That means you need to keep your home looking beautiful and inviting—which is why you need to invest in our custom hardwood wall work.
Custom hardwood walls will add a one-of-a-kind beauty to your home while also giving it a warm, welcoming look that will help you fully enjoy the time you'll spend in your home. If you find that you don't fully enjoy the time you spend in your home, you need to give our Rochester Hills team a call today.
Enjoy the Practical Benefits of Custom Hardwood Walls
Custom hardwood walls provide more than just a beautiful look for your home. They also provide a number of great practical benefits that make this work a great investment. After all, by getting these walls installed in your home, you can enjoy the following great qualities:
Your home's resale value will enjoy a healthy boost
You'll enjoy better insulation in your home, which will reduce your energy costs
Your home will stand out in a great way when you decide to sell it
Look to Our Rochester Hills Team for Quality Work
When you decide it's time to get custom hardwood walls for your home, you need to look to none other than our Rochester Hills company. With our experience and dedication to quality work, you can count on us to handle your custom wall needs with the same aplomb that defines our fencing services.
3 Reasons To Hire A Pro For Your Fence Repair Needs
If you're like most homeowners, the idea of saving money is always appealing, and when it comes to fence repair, a DIY solution is almost always going to cost you more than just hiring a contractor. […]
Real Wood or Vinyl: Which White Picket Fence Option Is Better?
A white picket fence: Is there anything more ideally American? It's the unofficial symbol of having made it in this world, and simply having one can add that much more enjoyment to your life. If you' […]